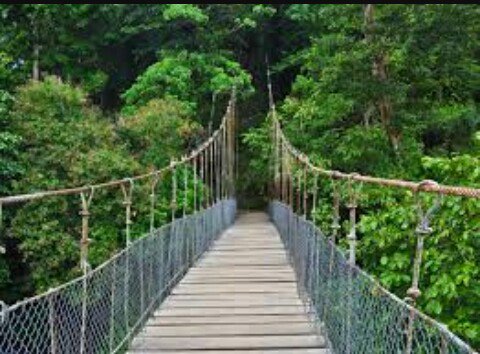 Until you cross the bridge of your insecurities,you can't begin to explore your possibilities.
" YOUR TIME IS LIMITED , DON'T WASTE IT LIVING SOMEONE ELSE'S LIFE "
Comparing yourself with other people, having superiority and inferiority sense is stupid strangers. What is important is self-oriented.
Silence is a source of great strength. Lao Tzu
"The mind can only reflect the true image of the Self when it is tranquil and wholly relaxed."
"Love is service, the fruit of service is peace." - Mother Teresa