6/22/13
Social deprivation has a measurable effect on brain growth
http://goo.gl/eGQGQ
6/21/13
HOMELESSNESS, MENTAL HEALTH
HOMELESS PEOPLE WITH 'CONCURRENT DISORDERS'
ARE MORE VULNERABLE THAN OTHER HOMELESS
PEOPLE AND FACE EVEN GREATER BARRIERS TO
HEALTH CARE & COMMUNITY SERVICES
In a survey by Street Health of 368 homeless adults in Toronto, one quarter (26%) reported both mental
health issues and regular drug or alcohol use, a condition often referred to as a 'concurrent disorder'. Our
study compared this group with other homeless people and found that homeless people with concurrent
disorders were more socially isolated and more likely to be physically assaulted. Homeless people with
concurrent disorders also had worse health status, as well as worse shelter and health care access, than
other homeless people.
Kevin's Story
Kevin has struggled with mental health and substance use issues for most of his life.
Diagnosed with schizophrenia in his twenties, the medication he was prescribed
didn't work for him and eventually he began to use street drugs. For over twenty
years, he lived on the streets, in shelters, and in prison. Kevin's life finally
began to turn around when, almost by accident, he was referred through the justice system to a residential treatment centre designed to address all of his needs in an integrated and holistic way. His discharge plan included finding him his own
apartment with supports attached. Throughout all these transitions, Kevin received ongoing support and encouragement from a community worker who has worked with him for over 18 years. All of these supports helped Kevin to improve his mental health and stabilize his substance use, and have helped him continue to stay housed. Today, Kevin's involvement in various community-based activities and groups is vital to his current state of well-being and his motivation to keep doing well.
"Without counselling, how do you
know what's out there? What helps
is having a partnership with your
worker ... and support. Giving
me encouragement ... it makes it
easier to endure it out there.
[My worker] helps me to figure out
the system, she opens doors."
– Kevin, Street Health Survey
Peer Researcher with lived
experience of a concurrent
disorder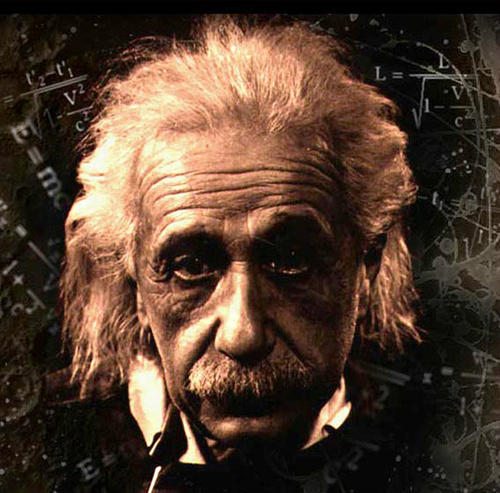 Insanity: doing the same thing over and over again and expecting different results.
Insanity is relative. It depends on who has who locked in what cage.
Guillaume Duchenne de Boulogne performing facial electrostimulus experiments.jpg
Duchenne de Boulogne (1801 - 1875)
http://en.wikiquote.org/wiki/File:Guillaume_Duchenne_de_Boulogne_performing_facial_electrostimulus_experiments.jpg